We make creative experiences with people. We traveled the country for 5 months on a mission to collaborate with and inspire people to use their creative passion to make a difference in their community. Everywhere we went, we asked people what they wanted to do the most and how we could help. We like to help people spray their dreams on the wall, and then leave to behind the space for them to create them in.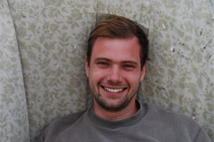 Sam Lundsten
Sam is looking to understand the way our perspective shapes the world around us.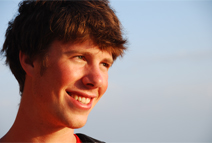 Alex Connelly
Alex has a background in art, laughing and friends. He hopes to explore the common as well as the uncommon, maintain and create life long relationships, and find his direction in life.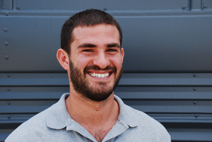 Michael Fenchel
Michael's fascinated by the experience of consciousness, and excited to be alive and part of a time when we're really starting to understand and have the freedom to shape it.